Global Family Reunion
JUNE 6, 2015 | NEW YORK HALL OF SCIENCE
An Epic Family Festival
Music! Talks! Comedy! Genealogy! Contests! Potato sack races! Crafts! LOTS of celebrity cousins!


Entertainment
All Presenters:
Ron Aarons Black sheep expert
Ted Allen host of Chopped on the Food Network
Tim Armour CEO of Cure Alzheimer's Fund
Gary Auerbach freestyle Frisbee champ
Jordan Auslander Genealogy detective
Lou-Ellen Barkan CEO of Alzheimer's Association NYC
David Belgray The man who has met 1,000 cousins
David Blaine Magician
Andy Borowitz New Yorker humorist
Jonathan Brooke singer/songwriter
Kasia Bryc 23andMe research scientist
George Church Harvard geneticist
Lama Surya Das Bestselling Author and Spiritual Leader
Paula Davidoff Storyteller
Wesley Eames CEO of Ancestor Cloud
Ophira Eisenberg host of NPR's Ask Me Another
Bruce Feiler author of "The Secrets of Happy Families"
Helen Fisher Harvard genetics professor
Henry Louis GatesGrammy Award-winning filmmaker
Adam Grant bestselling author, professional nice guy
Bennett Greenspan CEO of Family Tree DNA
Tammy Hepps Descendant of margarine bootleggers
David Ippolito The Guitar Man from Central Park
Tracey Jackson author of "Gratitude and Happiness"
A.J. Jacobs founder of the Global Family Reunion
Gilad Japhet CEO of MyHeritage
Wilhelmina Kelly Daughter of the American Revolution
Eowyn Langholf organizer of the Global Family Reunion
Lisa Loeb singer/songwriter
Sasha Martin Global chef/author
CeCe Moore Genetic genealogist
Maud Newton Genealogy author
Dr. Oz TV host/surgeon
Nando Pelusi evolutionary psychologist
Daniel Radcliffe actor (via video)
David Rencher Chief genealogy officer for FamilySearch
Carol Rice storyteller
Brady Rymer and the Little Band That CouldGrammy-nominated kids musicians
Eric Schoenberg Wharton professor
Scott Simon NPR host and author
Sister Sledge music legends
Morgan Spurlock Oscar-nominated director
Cass Sunstein Legal scholar and author
Rudy Tanzi Harvard neurology professor/Alzheimer's expert
Josh Taylor host of PBS's Genealogy Roadshow
Maureen Taylor Old photo expert
Tuelo and her Cousins Singers
Dirk Weissleder German genealogist
Pamela Weisberger Genealogist
Spencer Wells geneticist, explorer
Randy Whited Genealogist
Paul Williams Oscar-winning singer/songwriter
The Three Wise Guys a rabbi, a reverend and an imam / radio hosts
About the Global Family Reunion
Meet the Most Interesting People on Earth. And find out how they are your cousin! Bring your kids. Bring your grandparents. Fun for the Whole Human Family. Great speakers, Family activities, Music, Science, Comedy, Genealogy, Food - all to benefit Alzheimer's. Join the World Family Tree of over 280 million people. See 35 speakers and entertainers for all ages.
---
Activities for the whole family!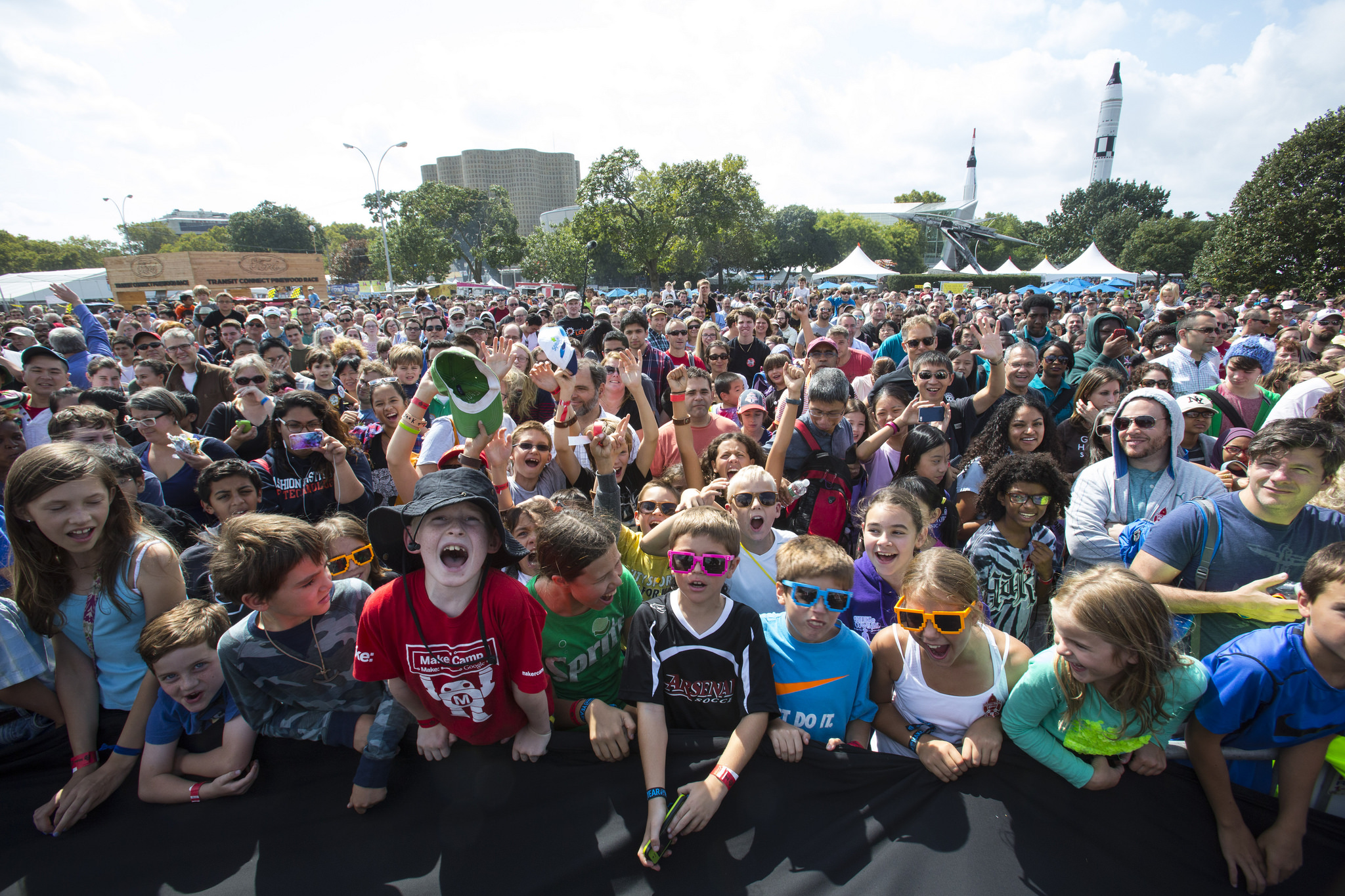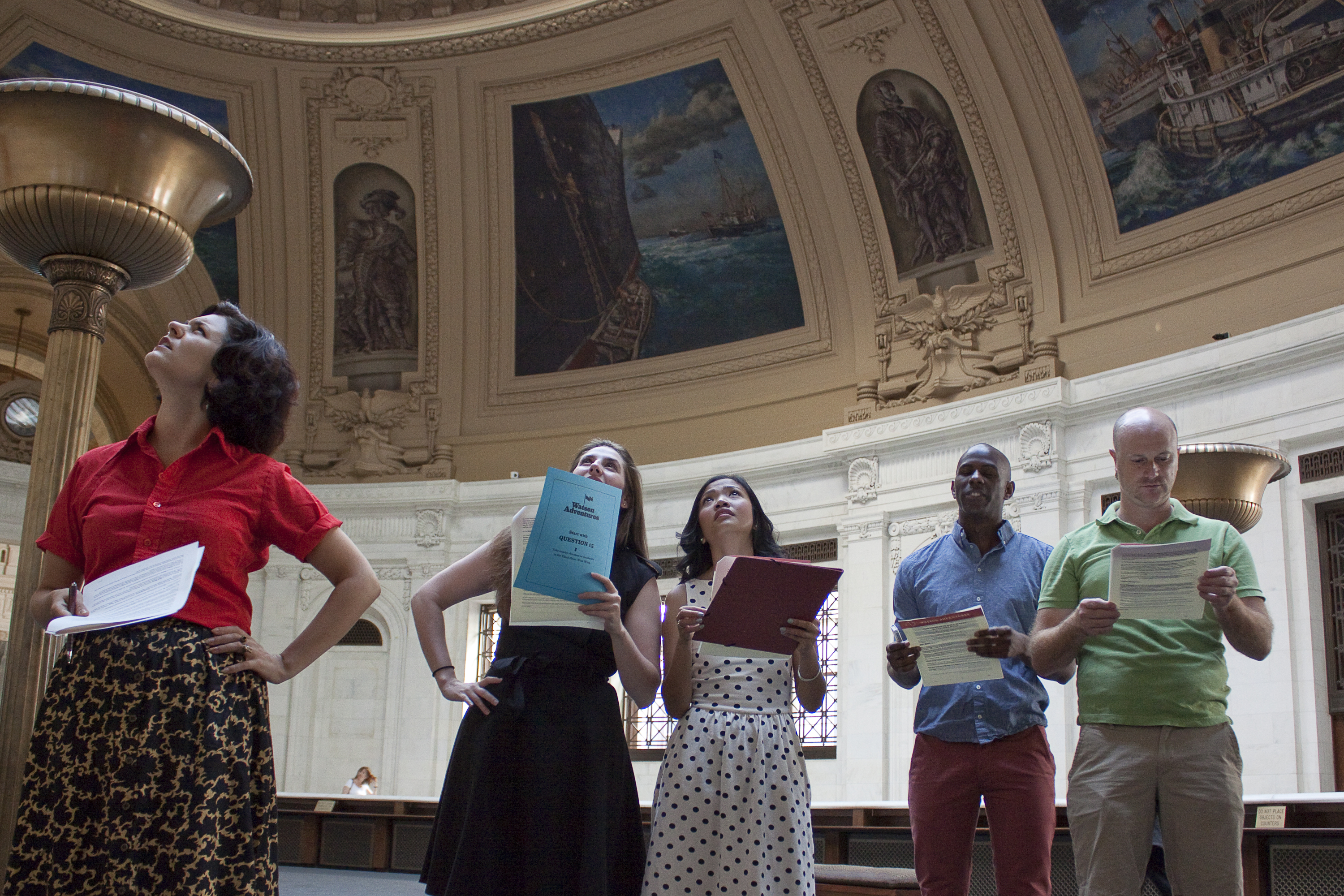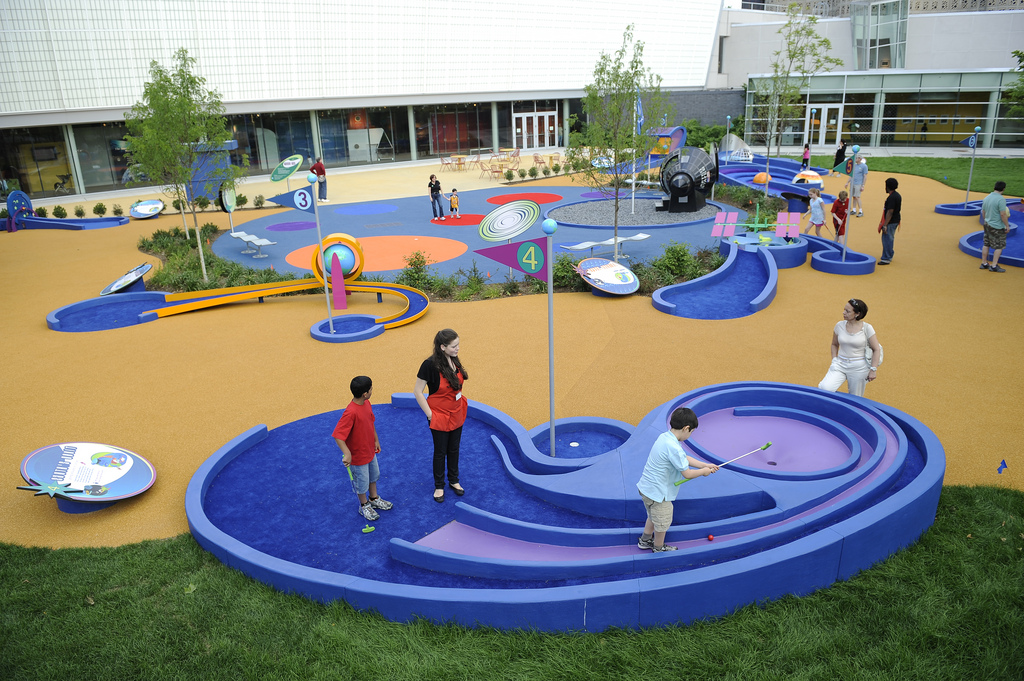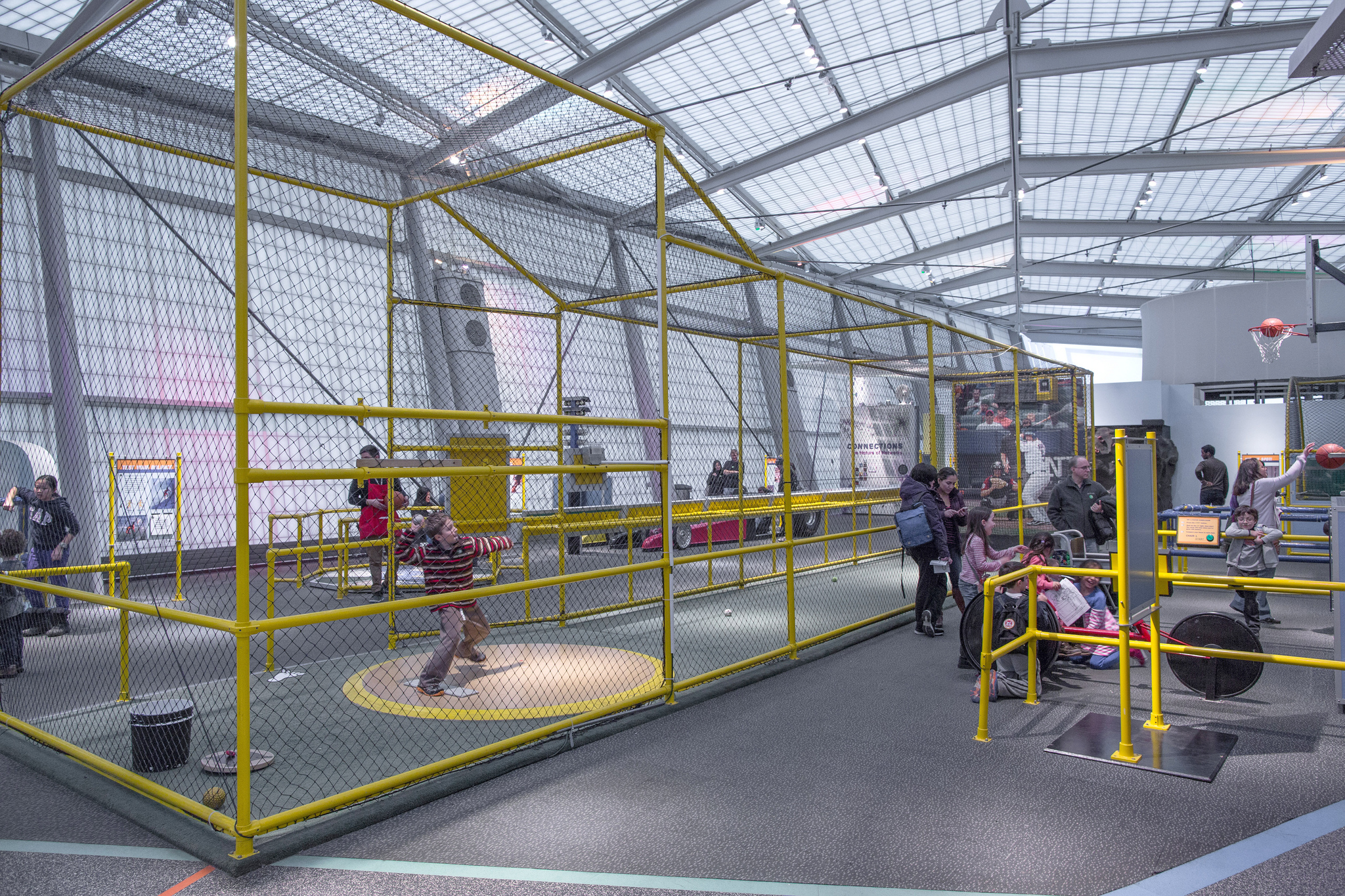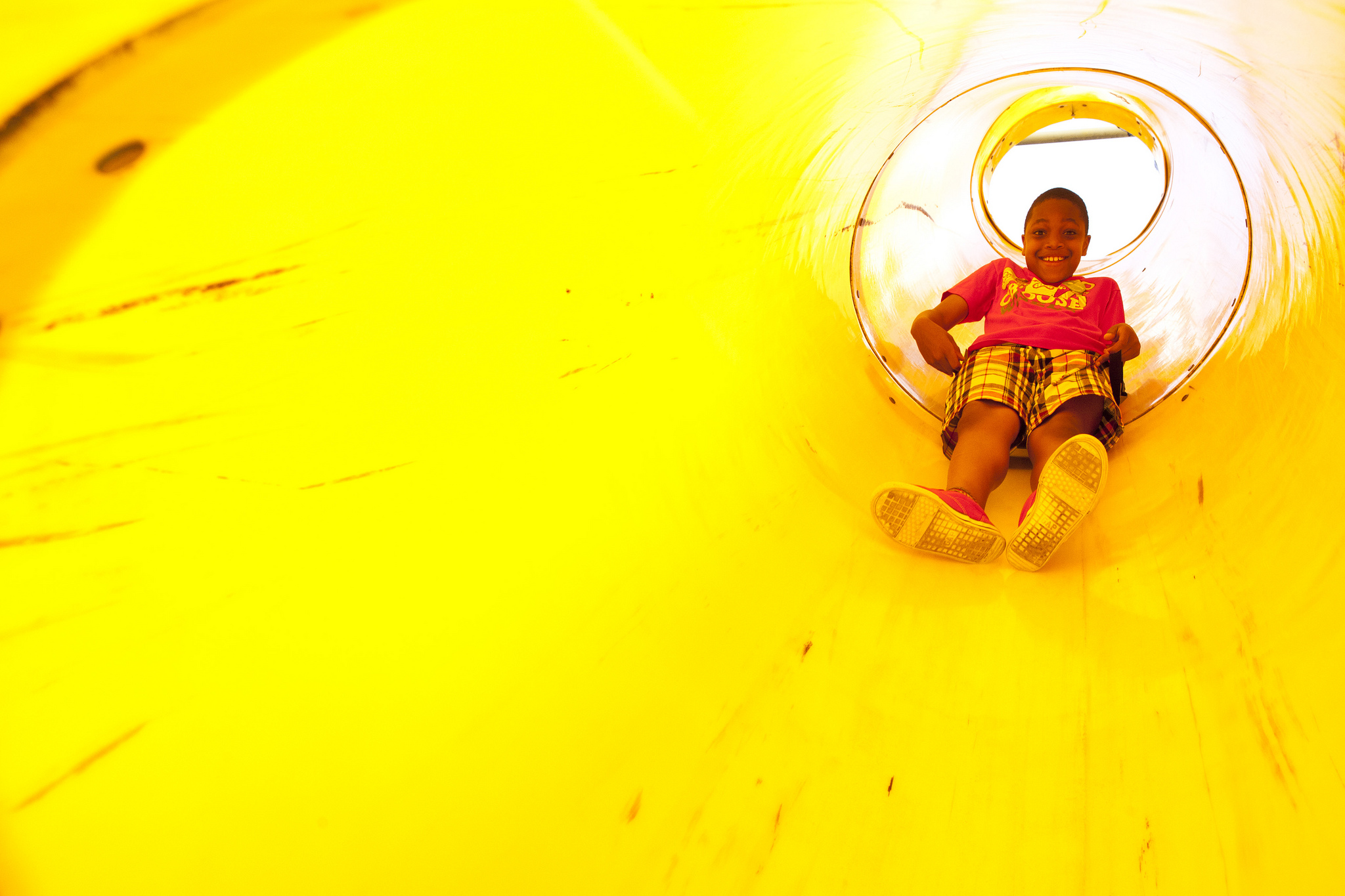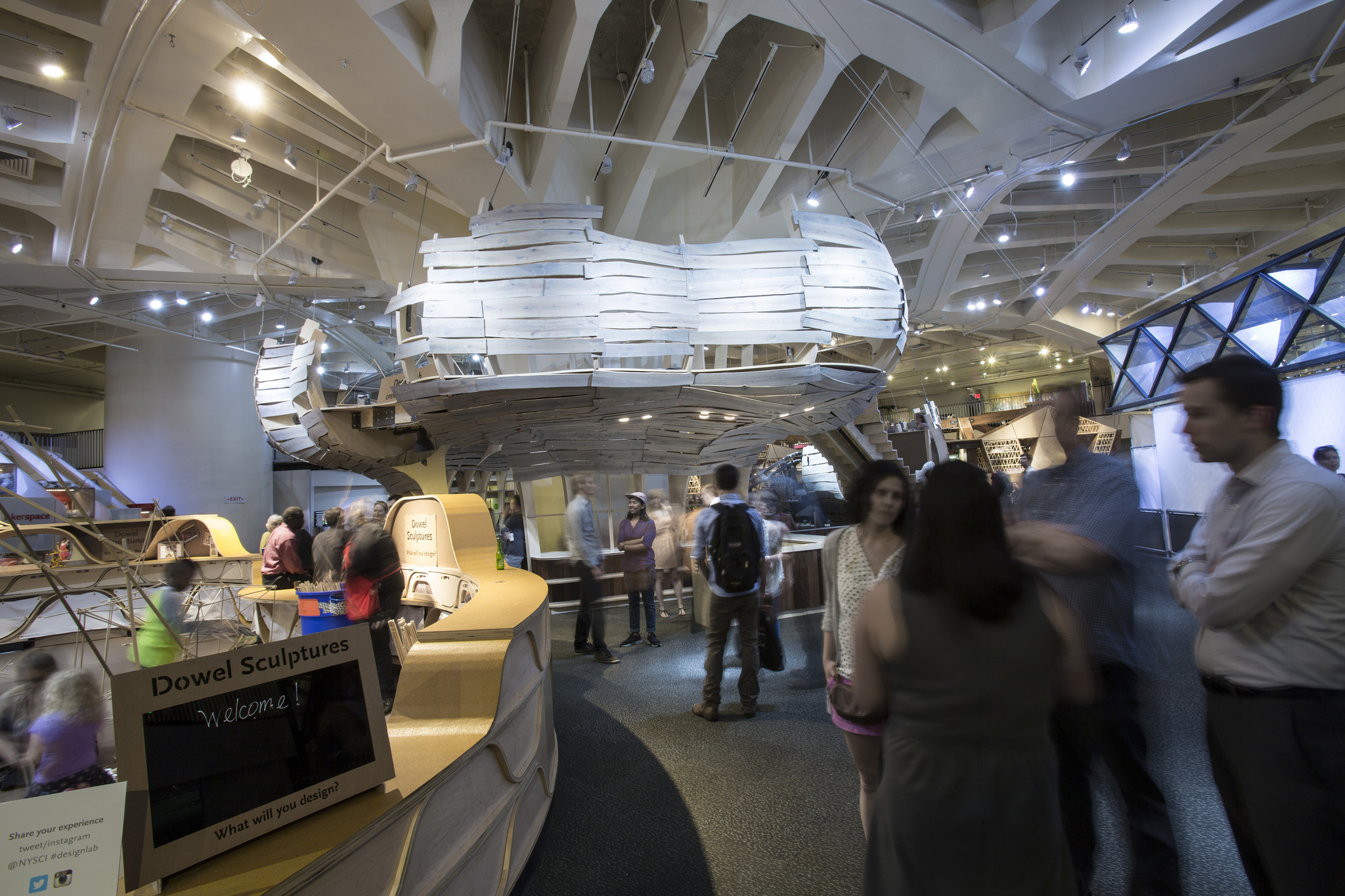 And that's not all!
Two theaters that will host talks and shows related to family
On-the-spot genealogy where you can try to figure out how you are related to everyone else
Sack races, tug of war and other games
Rocket Park, where you can see Gemini Titan II, Mercury Capsule and more
The Ultimate Family Trivia Pub Quiz (written by Jeopardy! champ Ken Jennings)
Meet and greet historical cousins, including George Washington
A storytelling tent
Family Yoga
World record announcements
Freestyle Frisbee demonstrations
Worldwide Family Contest (tallest, biggest beard, youngest, etc.)
400 interactive exhibits
Place yourself on the Global Family map
Food from every part of the human family
The unveiling of the Global Family Cookbook
Face-painting, origami and magicians
Sing-along with Sister Sledge, who will be there live to belt out "We Are Family"
Classes in how to build your family tree.
A sports challenge exhibit, including a surfing simulator, arm-wrestling machine and a pitching cage where a radar gun will measure the speed of your throws.
Partners
IF YOU CAN'T MAKE IT IN PERSON, YOU CAN STILL BE A PART OF HISTORY AND WATCH THE LIVE STREAM