by Eowyn Langholf and Abby Glann
Hi Cousins!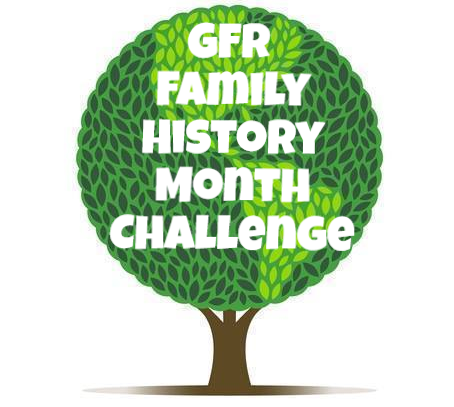 October is Family History Month so for fun we're giving a challenge every day of the month relating to ways you can celebrate your family, your lineage and your heritage!
Ready for Day 3? Here it is: Visit a cemetery you haven't yet to find the headstones of some of your ancestors. Take pictures. Post them on that collaborative site you joined!
Here are some great tips for visiting a cemetery.

Do you enjoy photographing tombstones? Both WikiTree and Geni have cemetery projects you might be interested in joining!
---