by Eowyn Langholf and Abby Glann
Hi Cousins!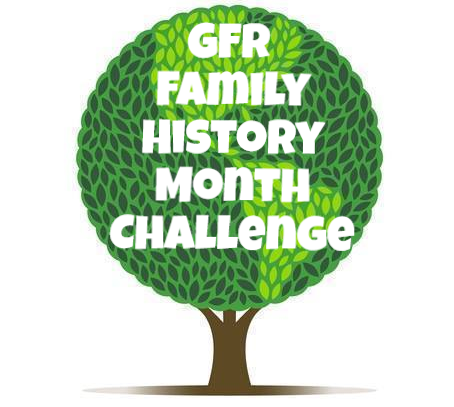 October is Family History Month so for fun we're giving a challenge every day of the month relating to ways you can celebrate your family, your lineage and your heritage!
Ready for Day 5? Here it is: Research a collateral ancestor. Who was your great aunt's husband? What about that gal with the funny name who married your fifth great uncle? Go find out about someone new. Sometimes clues for your own direct line lay buried with those collateral families.
Check out:
Lessons Learned From Collateral Lines
Cluster & Collateral Genealogy on Cyndi's List
---