by Eowyn Langholf and Abby Glann
Hi Cousins!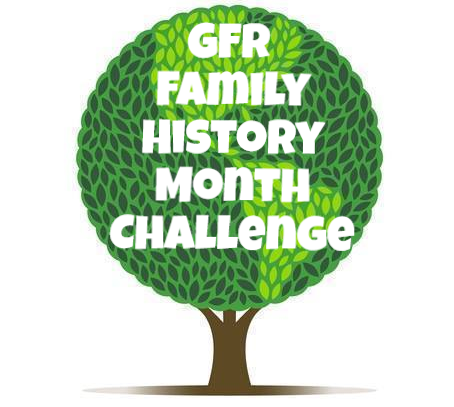 October is Family History Month so for fun we're giving a challenge every day of the month relating to ways you can celebrate your family, your lineage and your heritage!
Ready for Day 7? Here it is: Do something with those old photos. Scan them into the computer so you do not lose them should something happen, and then save them a few different ways-on a disc, a removable drive, an online "cloud" like AncestorCloud or DropBox. Be sure to put who is in the photo and their information in the file name.
---