by Eowyn Langholf and Abby Glann
Hi Cousins!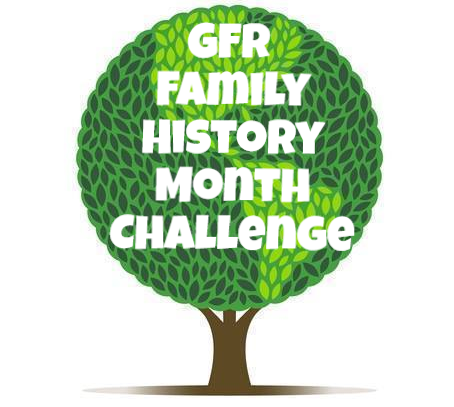 October is Family History Month so for fun we're giving a challenge every day of the month relating to ways you can celebrate your family, your lineage and your heritage!
Ready for Day 8? Here it is: Have you figured out how you're connected to the rest of the world, yet? Check out the Global Family Reunion on WikiTree, Geni, and FamilySearch to see if you can find some ancestors you share with AJ Jacobs and the rest of world.
Not sure how to do that? Complete our Join the Family form and we can help you get started!
---