by Eowyn Langholf and Abby Glann
Hi Cousins!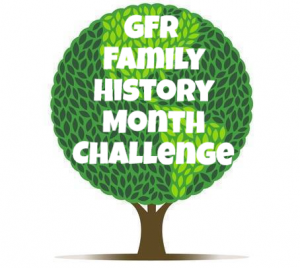 October is Family History Month so for fun we're giving a challenge every day of the month relating to ways you can celebrate your family, your lineage and your heritage!
Ready for Day 10? Here it is: Have a big family Sunday supper like was so common so many years ago. This might seem like such a trivial thing, but just sharing a meal together can foster discussion that can give you insight into your history, plus it's fun. Potluck it to make it easy for everyone to participate. Make it Saturday to avoid needing to be home early. Play some games. Make it fun!
---