by Eowyn Langholf and Abby Glann
Hi Cousins!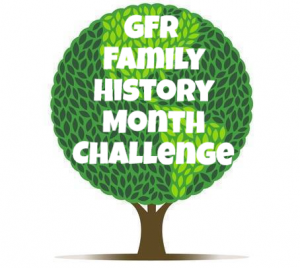 October is Family History Month so for fun we're giving a challenge every day of the month relating to ways you can celebrate your family, your lineage and your heritage!
Ready for Day 11? Here it is: Take a road trip to see how many of the homes your ancestors lived in are still standing. Take pictures. They might not be up there forever. This can be especially fun if you have old photos of these same places to compare.  If you feel really brave, go knock on the door, introduce yourself and ask to see how it looks inside now.
---