by Eowyn Langholf and Abby Glann
Hi Cousins!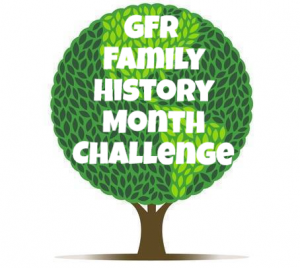 October is Family History Month so for fun we're giving a challenge every day of the month relating to ways you can celebrate your family, your lineage and your heritage!
Ready for Day 16? Here it is: Update your current people records. We get so caught up with finding our ancestors we forget about the family happenings all around us. Have you got all the recent births, deaths, and marriages written down somewhere? Do it! Make some calls; family historians have to document that which will be history later, too.
---