by Eowyn Langholf and Abby Glann
Hi Cousins!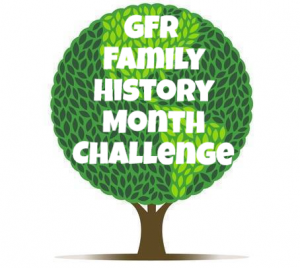 October is Family History Month so for fun we're giving a challenge every day of the month relating to ways you can celebrate your family, your lineage and your heritage!
Ready for Day 20?Here it is: Have you tried genetic DNA yet? Now is a perfect time get involved. Take the plunge and have a test done. They continue to become more and more affordable, and if you can talk some other family members into taking one, too, the data you'll get will blow you away.
Check out 23andMe and FamilyTreeDNA!
---