by Eowyn Langholf and Abby Glann
Hi Cousins!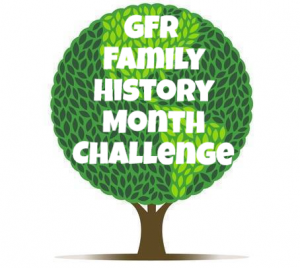 October is Family History Month so for fun we're giving a challenge every day of the month relating to ways you can celebrate your family, your lineage and your heritage!
Ready for Day 22?Here it is: Start a One Place Study.
A One Place Study is a branch of family history and/or local history with a focus on the entire population of a single road, village or community, not just a single, geographically dispersed family line.
You can gain a greater understanding of your own personal genealogy by learning about your ancestors' neighbors and studying the historical environment and events that took place within a specific locality.
---