by Eowyn Langholf and Abby Glann
Hi Cousins!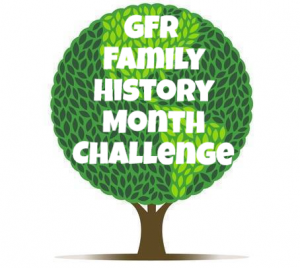 October is Family History Month so for fun we're giving a challenge every day of the month relating to ways you can celebrate your family, your lineage and your heritage!
Ready for Day 23? Here it is: Can't make it to the big Reunion next June in New York? Get with some of your local family and plan a satellite reunion to watch the live streamed events and plan your own fun. Let us know so we can put it on the site, and be sure to let local news outlets know so you have a great turn out!
For more details on hosting your own event, see our Branch Party FAQ!
---