by Eowyn Langholf and Abby Glann
Hi Cousins!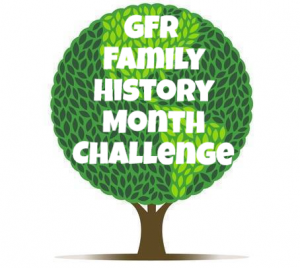 October is Family History Month so for fun we're giving a challenge every day of the month relating to ways you can celebrate your family, your lineage and your heritage!
Ready for Day 24? Here it is: Ask your family for some of your ancestral recipes. Food is so important to so much of our family culture, but think about how many of those dishes get forgotten over time unless someone makes a point to ask about them.
Add them to the records you keep for the person who used make them. Make a few up and take pictures and notes about it. Our families love to try (at least once) some of the things we know great, great grandparents used to eat.
---