by Eowyn Langholf and Abby Glann
Hi Cousins!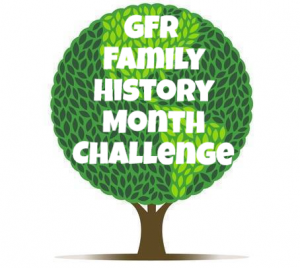 October is Family History Month so for fun we're giving a challenge every day of the month relating to ways you can celebrate your family, your lineage and your heritage!
Ready for Day 28? Here it is: Record your own personal life story.  Whether that is in a written journal, a blog or a video journal, start telling the story of your life so that your descendants will be able to know all about you!
---