by Eowyn Langholf and Abby Glann
Hi Cousins!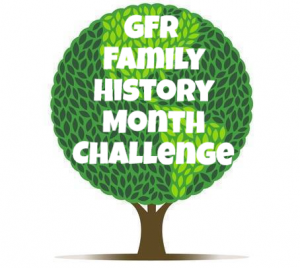 October is Family History Month so for fun we're giving a challenge every day of the month relating to ways you can celebrate your family, your lineage and your heritage!
Ready for Day 27? Here it is: Discover your family health history. This can be a useful tool to aid you and your doctors and caregivers in understanding patterns of health and illness for you and your descendants. Learning these things now could potentially save a family member!
See: Tracing Your Family Medical History
---