by Eowyn Langholf and Abby Glann
Hi Cousins!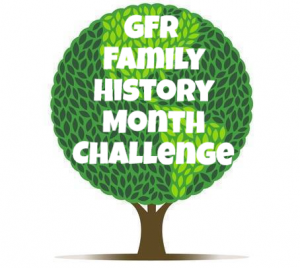 October is Family History Month so for fun we're giving a challenge every day of the month relating to ways you can celebrate your family, your lineage and your heritage!
Ready for Day 26? Here it is: Transcribe a record. There are so many records out there just waiting to be discovered by distant relatives, but they can't until they're transcribed onto the net. Volunteer a little time to help a site like FamilySearch.org or Mocavo.com put more out there for folks to search.
---